I'm constantly looking for new spots to take clients, and this summer is no different. In my pursuit to find great places to photograph, I thought I would share a little information on my favorite Midtown-ish places for Summer 2017.
First of all, I have to give a shoutout to the app that helps me keep track of my locations: MapAPic for iOS. MapAPic has been an excellent tool for me to keep track of all of the place I visit and want to remember. It allows me to take pictures of the locations, which is incredibly powerful as I meet with clients and talk about the overall concept. I don't receive any kickback from the developer for saying anything, I just really enjoy using their app. Check them out and let me know what you think.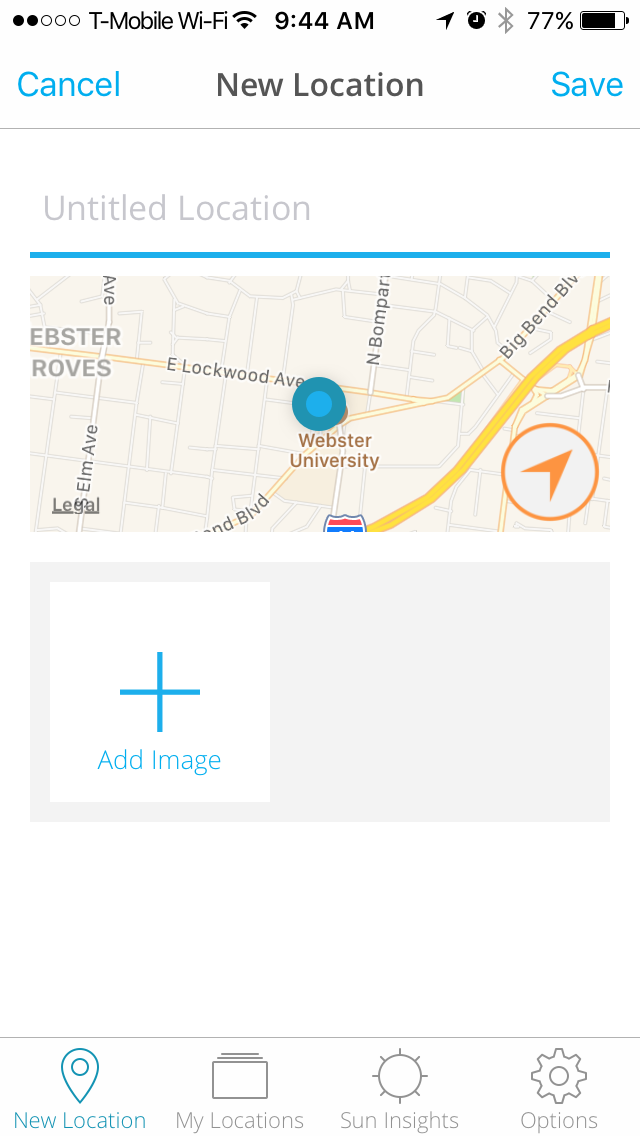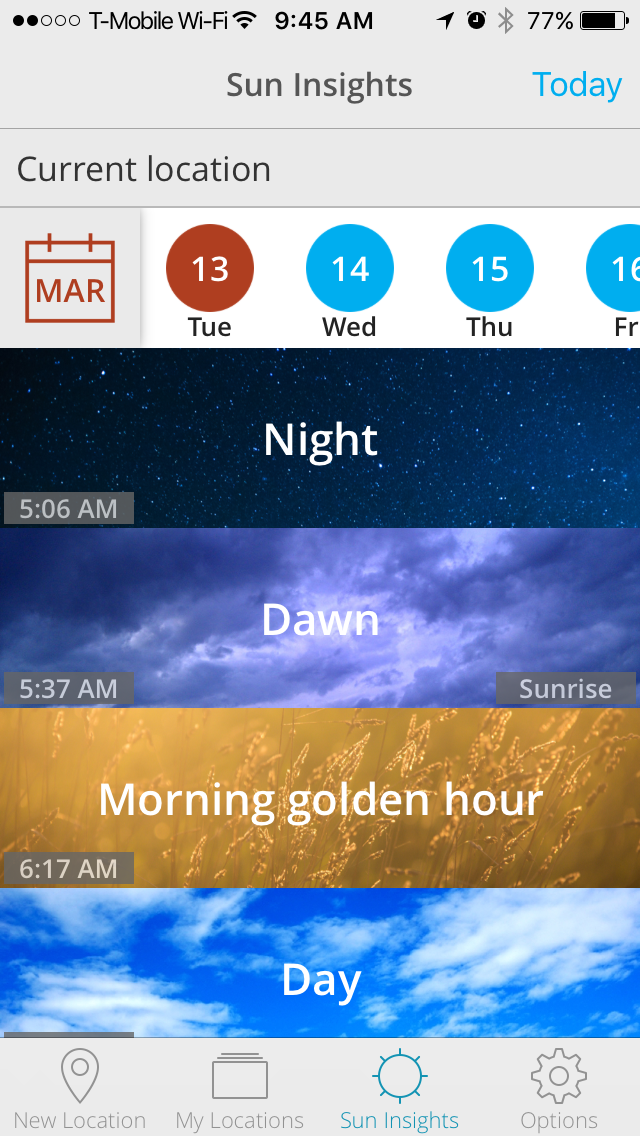 Alright, back onto the topic at hand: my favorite places to photograph this summer. St. Louis has some incredible locations that can cover a variety of different looks and I hope this list will give you a variety of new places to check out.
Tower Grove Park
If you haven't visited Tower Grove Park yet, you really are missing out on some incredible spaces to photograph. Not only are there standard park-like scenes, but the park offers some awe-inspiring victorian pavilions and bridges across its lush environment. I cannot speak highly enough about the park. My favorite scenes are closer to the Grand Entrance of the park, but then again, it's hard to go wrong.
Concordia Seminary
Alright, alright... Concordia is technically in the DeMun neighborhood of Clayton, but it's still central to the greater city. And, admittedly, this suggestion isn't so much focussed so centrally on the seminary itself, but more so on the area that it's nestled in-between. Throughout the DeMun area are a plethora of beautiful buildings, wonderful green spaces, and businesses that can really tell a story. The large lawn that sits along DeMun Avenue is perfect for some light nature shots, and the facing Kaldi's Coffee, offers an excellent scene to some date-night-inspired engagement photos.
Forest Park
Whoa, two parks in one post? Only in St. Louis. Not too far from the aforementioned Tower Grove Park is the sprawling Forest Park, which is home to some of the most pristine spaces in all of St. Louis. Within the park you can find a ton of great walking paths, bridges, and waterways. I would suggest taking a look at some green-space around the Kingshighway and Lindell intersection. Just trust me. Otherwise, a shoot around the Jewel Box is sure to wow clients.
So this one is quite different than the others I've mentioned here. Although close to green-space, the Chase Park Plaza scene is all about that city feel. As the sun sets, the entire front of the cinema is covered in this beautiful evening light, which is followed, rather shortly, by the Chase's own lights illuminating the front stairs. With a small lighting setup, you're bound to get some amazing pictures here.