It's not everyday that I get the opportunity to photograph my wife. In fact, her typical reply to my camera coming out of the bag is a sigh, sometimes coupled with some curse words. Needless to say, when she wanted to go out for some headshots, I was ecstatic. The first location we had in mind was Washington University because it offers some incredible architecture and flexible spaces to pull together a number of professional looks. We settled into the quad, perched perfectly next to the building that houses the English department, and took a handful of images.
After a while, we decided to move on and went to Kaldi's on Demun, a place we've visited so often. We captured some fun images of her with a cup of coffee, gathered too much attention, and moved on for downtown, our last location.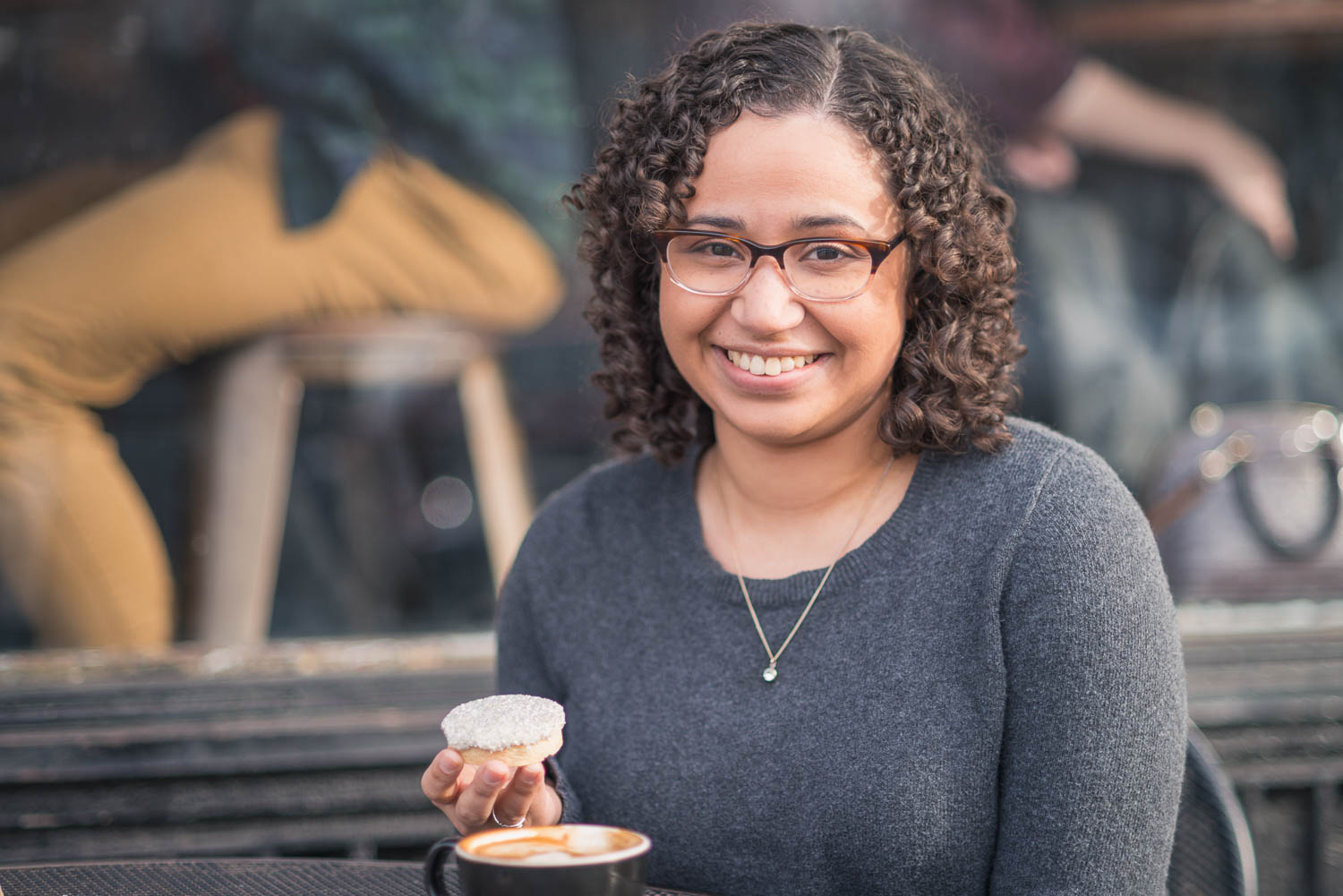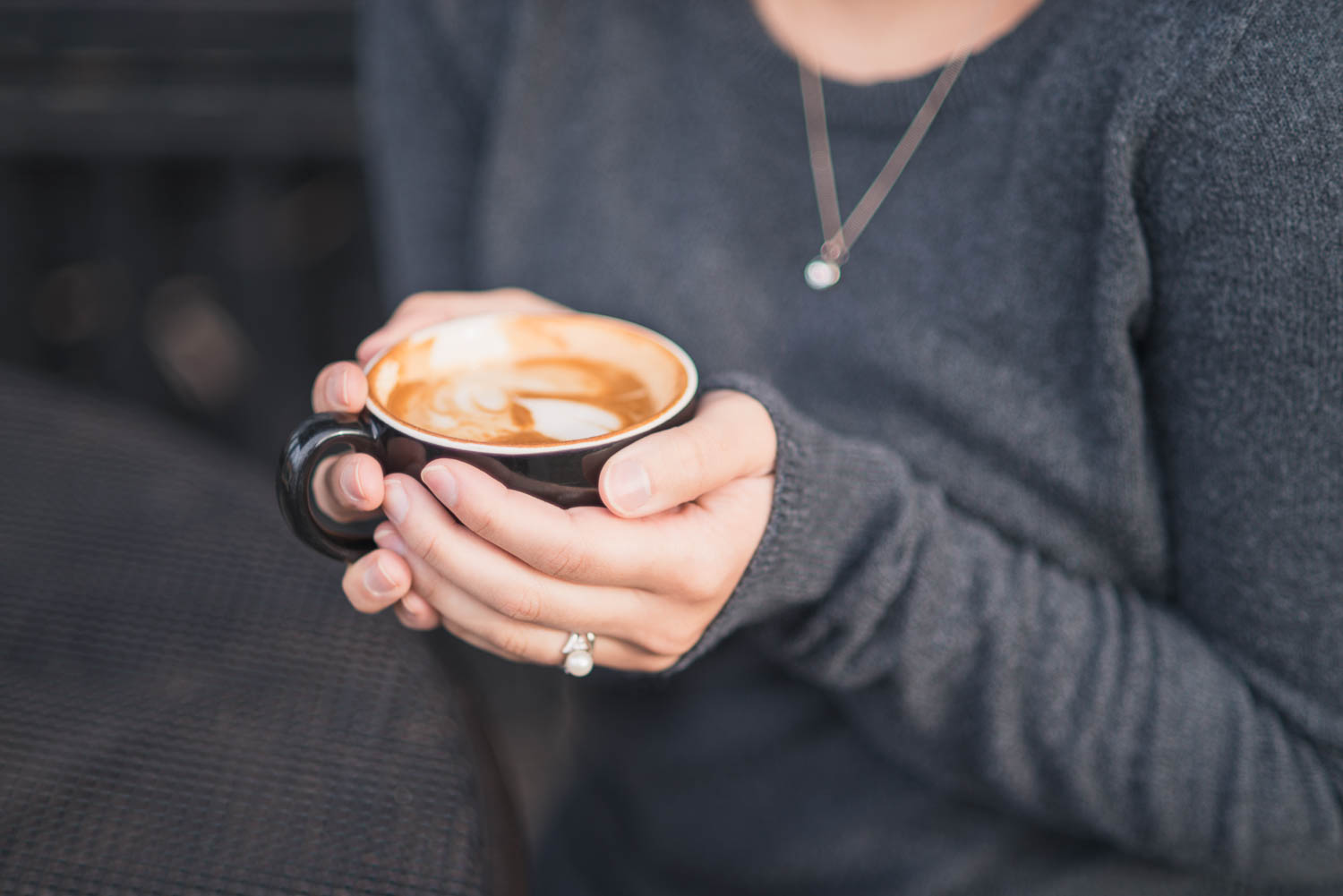 Stopping in front of the Central Library, we captured a few images before being asked to leave by security. Who knew it was frowned upon to photograph such an incredible building?